Grad Student Check-ins available via Zoom!
Meet our graduate student coach cohort! We have each participated in wellness coach training and are available to provide co-facilitated check-in sessions with members of the SWC staff for both graduate and undergraduate Dartmouth students. If you're struggling with motivation, purpose, relationships, worries, or anything else, we are here. Our goal is to support you in navigating any transitions you may be facing and help you get to the heart of what matters most so that you can continue to create the life you want to be living.
While we are currently unable to offer in person sessions, we can meet with you via Zoom.
To schedule a Wellness Check-in with a member of our team, select from the following links:
Meet The Team
jane_han.jpg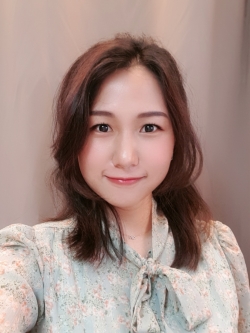 Jane Han

- Hello, I'm Jane (she/her/hers)! I'm from South Korea and currently a 1st year Psychological and Brain Sciences Ph.D. student. I'm fascinated by narrative stories for both my research and life, how we understand each other's stories and develop our own. I have been moving around a lot myself (went through 10 campuses) and had adventures in academic and personal environmental changes. One of my goals as a coach is to make sure you don't feel alone in your situation. We will walk through this together.
Please note: Wellness check-ins are not intended as a substitute for therapy or pastoral counseling. Our cohort offers check-ins as a non-clinical, private resource, which means we cannot provide the same level of confidentiality as the staff at the Counseling Center or the Tucker Center. Please refer to our About Wellness Check-ins page for more information about our work as well as other support service options on campus to choose the resource that is right for you!