Meet In-Person, By Phone or Zoom!
The SWC offers wellness check-ins for undergraduate and graduate students that give you a chance to talk openly with a trained, non-judgmental listener about anything that might be going on in your life. Our team makes wellness check-ins available via Zoom, phone, or in-person (masked indoors or unmasked outside). Select your preference during the scheduling process!
To schedule a Wellness Check-in, please use the links below:
Sid Babla: In-person or Zoom; Tue-Thu (bio being added soon)
Brian Bowden: In-person or Zoom; M-F
Jane Han: Zoom
Kali Smolen: Zoom (coming later this term)
LB White: In-person, phone, or Zoom; M-Th
If you are not able to find a time that works for your schedule, please email Brian Bowden with times that are open for you and we'll do our best to get you in as quickly as possible!
Meet The Team
laura_beth_white.png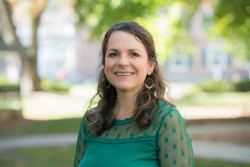 Hi there! I'm LB (she/her/hers), and I have been working in the wellbeing field for nine years where I have served a wide range of populations including healthcare employees, veterans, youth, and young adults. I completed my undergraduate degree with a focus on the intersection of mindfulness and holistic mental health counseling at Union Institute & University.  I have also completed Koru Mindfulness training, yoga teacher certification through YogaDharma, and wellness coach certification through the National Institute of Whole Health. My personal mindfulness practice along with my education and training provide me with a foundation of expertise and authenticity in my work with others. I currently serve as the Wellbeing + Mindfulness Specialist for the Dartmouth College Student Wellness Center, developing programs that enhance students' capacities for mindfulness while also broadly supporting the holistic wellbeing of all students.
jane_han.jpg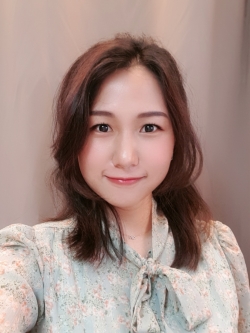 Hello, I'm Jane (she/her/hers)! I'm from South Korea and currently a third-year Psychological and Brain Sciences Ph.D. student. I'm fascinated by narrative stories for both my research and life, how we understand each other's stories and develop our own. I have been moving around a lot myself (went through 10 campuses) and had adventures in academic and personal environmental changes. One of my goals as a coach is to make sure you don't feel alone in your situation. We will walk through this together.
brian_bowden.png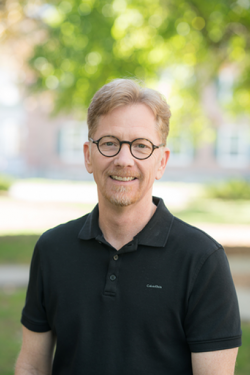 Hi, I'm Brian (he/him/his). I try to keep a low profile, considering myself to simply be a counselor who specializes in listening. However, I am occasionally pulled into the spotlight for my significant work in higher education prevention, student wellness and reducing high risk drinking with efficient and effective ways of implementing evidence base programs such as BASICS. I have spent the last decade fine tuning Dartmouth's comprehensive approach to managing and reducing high risk drinking, and have held licenses and certifications as a clinical mental health and substance abuse counselor for over 30 years.
60.60-smolen-cag-784_002.jpg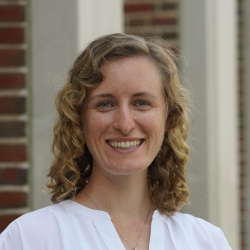 Hi there! I'm Kali (pronounced Kay-Lee; she/her/hers). I am an MD-PhD student at the Geisel School of Medicine at Dartmouth, and I'm excited to work with you as a Wellness Provider and Graduate Student Intern. I am originally from Michigan, where I attended Grand Valley State University to study cell and molecular biology. A little about me: I love to run around in the woods, gravel and mountain bike, cook without recipes, and attempt to play the piano. As someone who has been a student for quite a long time myself, I deeply understand the struggles that come with college. I'm particularly interested in substance use, interpersonal relationships, and academic challenges. I look forward to learning more about you and brainstorming ways to make your Dartmouth experience just a bit easier.
​
symbol_mountains.png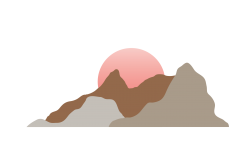 Please note: Wellness check-ins are not intended as a substitute for therapy or pastoral counseling. Our staff members and graduate cohort offer check-ins as a non-clinical, private resource, which means we cannot provide the same level of confidentiality as our colleagues at the Counseling Center or the Tucker Center. Please refer to our About Wellness Check-ins page for more information about our work as well as other support service options on campus to choose the resource that is right for you.