Welcome, International Students!
ispop21_mark.png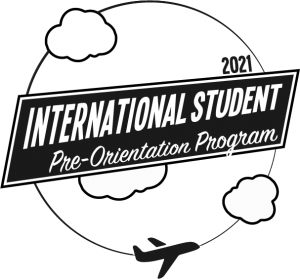 We're excited for you to be on campus for the International Student Pre-Orientation Program (ISPOP)!
In August, we hosted virtual sessions with various campus partners to introduce campus information and resources. If you missed or want to review any sessions, they were recorded, captioned, transcribed, and are available asynchronously on our Canvas course site. A Canvas tutorial is available, and your International Student Mentors are open to your questions about navigating the platform.
This in-person ISPOP component is focused on opportunities for you to connect with and build community together. We hope you take advantage of this time to spend with your fellow international '25s! Eager to catch up with your International Student Mentor (ISM) and peers? Mentor Connections continue in person as an opportunity for you to engage with one another, talk about sessions, and ask your questions.
The 2021 International Student Mentoring and Pre-Orientation Programs Team is thrilled to have you join us and to connect with you throughout the week!
The full schedule is below and is also available as a downloadable ISPOP PDF.