AAPIHM 2022: Constellations
AAPIHM 2022 logo edited.png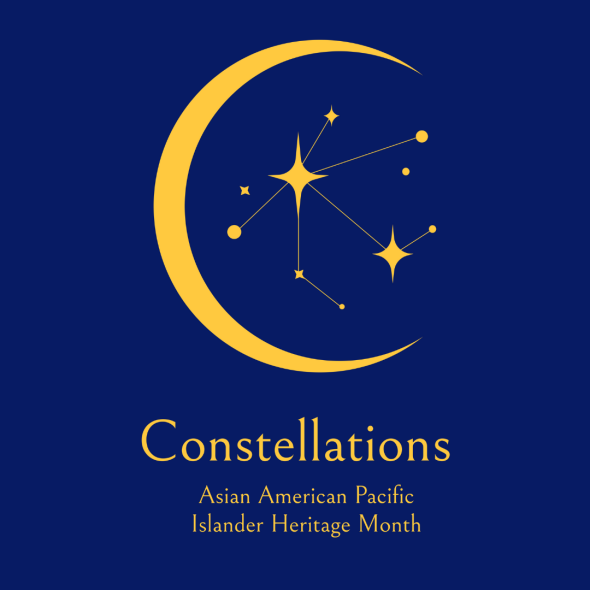 Each May, the Office of Pluralism and Leadership (OPAL) works with a student planning committee to host Asian American Pacific Islander Heritage Month (AAPIHM), a month of events that focuses on Asian American and Pacific Islander (AAPI) history, diversity, and experiences. Throughout this month, we hope to highlight stories from AAPI members who are less represented within the community, explore how one defines their own identities, and celebrate the unique beauty that comes from our experiences of culture and adversity. The AAPIHM student planning committee will be hosting a number of different programs throughout the month of May, focusing on this year's theme of Constellations. 
Our theme of Constellations explores the ways in which members of the AAPI community form connections with each other and with other marginalized communities. Stars in the sky are not always physically connected to one another but can still form bonds with each other to create constellations. Each line connecting the stars in a constellation represents the strength of the bonds and communities we form across time and space. These constellations go on to shine bright against the dark night sky, symbolizing our collective strength in the face of adversity. 
This year's theme calls on us to ruminate on the question–in the recent reckoning of anti-AAPI racism and violence–how does the AAPI community form constellations of co-resistance, solidarity, and collective care to reclaim and narrate our own histories and present.  In this month of celebration, we'd like to not only recognize the AAPI community, but also emphasize the power of constellations as a form of transnational and transcultural solidarity. We are always stronger together. We invite the campus community to  join us in this month of celebration, creating new constellations, and strengthening existing ones.