Visibility:2022 presents Torrey Peters
visibility-final_1.png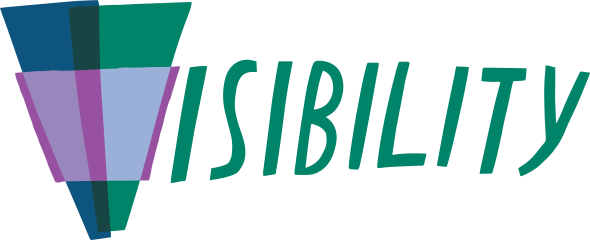 The Visibility:2022 Student Planning Committee is thrilled to host acclaimed novelist Torrey Peters GR'13. We encourage and appreciate masks at these events, both of which are free of charge and open to the public.
For current policies and procedures regarding visiting campus, please refer to the COVID-19 Response Team page on Visitor Guidance.
torrey-headshot.jpg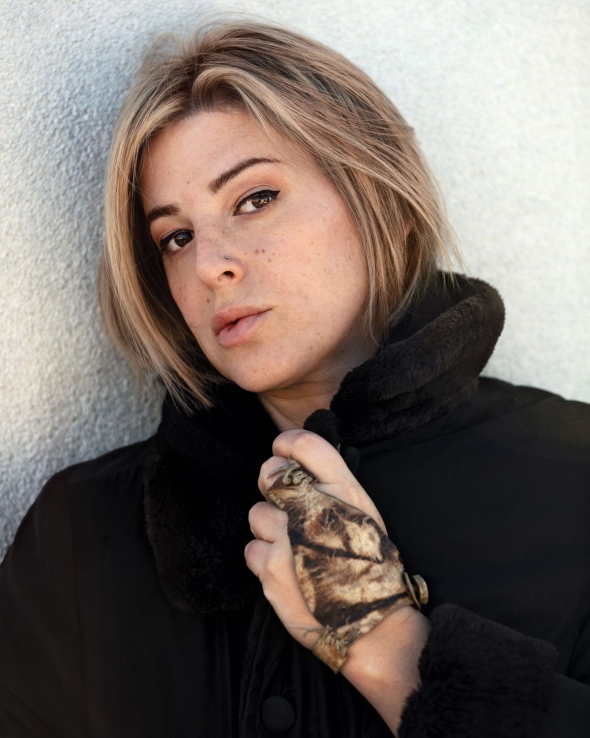 Torrey Peters is the author of the bestselling novel Detransition, Baby (Random House, 2021), which was a finalist for the 2021 National Book Critics Circle Award for the John Leonard Prize, longlisted for the Women's Prize, and was a selection for Roxane Gay's Audacious Book Club. She is also the author of the novellas Infect Your Friends and Loved Ones and The Masker.
Detransition, Baby is about what happens at the emotional, messy, vulnerable corners of womanhood that platitudes and good intentions can't reach. Throughout the book, Peters brilliantly and fearlessly navigates the most dangerous taboos around gender, sex, and relationships, gifting us a thrillingly original, witty, and deeply moving novel. Kirkus Reviews calls the debut, "Smart, funny, and bighearted. Trans women will be matching their experiences against Reese's, but so will cis women—and so will anyone with an interest in the human condition." And Garth Greenwell says, "It's the smartest novel I've read in ages. Peters manages to be utterly savage and lacerating while also conveying endlessly expanding compassion. It's kind of a miracle." Peters is set to write the pilot episode of the TV adaptation for Detransition, Baby with Grey's Anatomy writer-producers Joan Rater and Tony Phelan lined up to serve as showrunners on the half-hour dramedy adaptation of the novel.
Peters holds an MFA from the University of Iowa and a Masters in Comparative Literature from Dartmouth College. She splits her time between Brooklyn and an off-grid cabin in Vermont.
Instagram: @torreyadora
Twitter: @torreypeters
Website: https://www.torreypeters.com
detransitionbaby.jpeg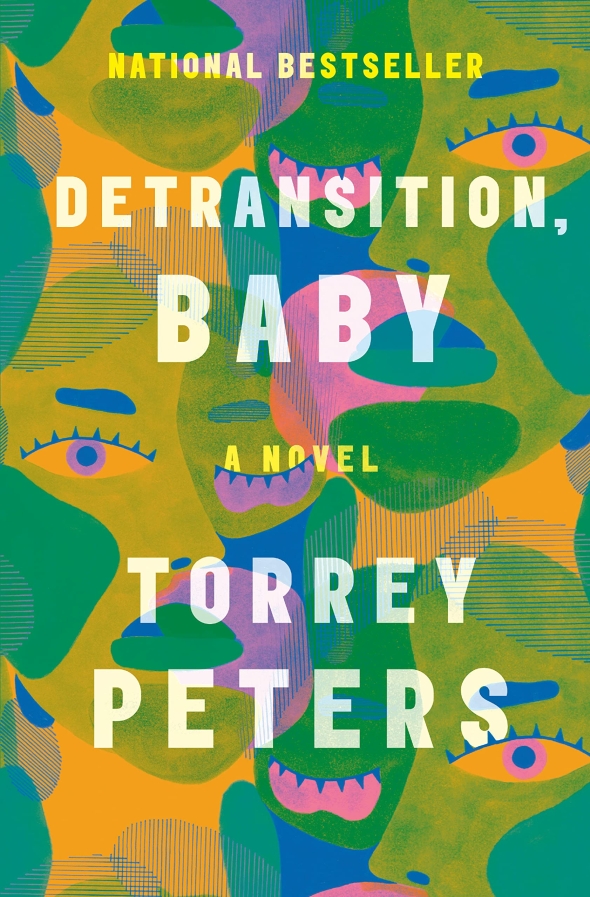 Purchase a copy of Detransition, Baby from Still North Books & Bar and 20% of the title's sales in the month of April will be donated to WISE, a local nonprofit that provides crisis advocacy and support for people and communities impacted by domestic violence, sexual violence, and stalking within 21 communities of the Upper Valley of New Hampshire and Vermont.